Food
With the diversification of sales channels in the food industry, we have also enlivened our pursuit of packaging materials which heighten the functionality and convenience of packaging, which in turn increases food safety, along with advancing the development of various functional foods. We will support the increasing demand for such functional products with our functional packaging.
Recommendation to Food product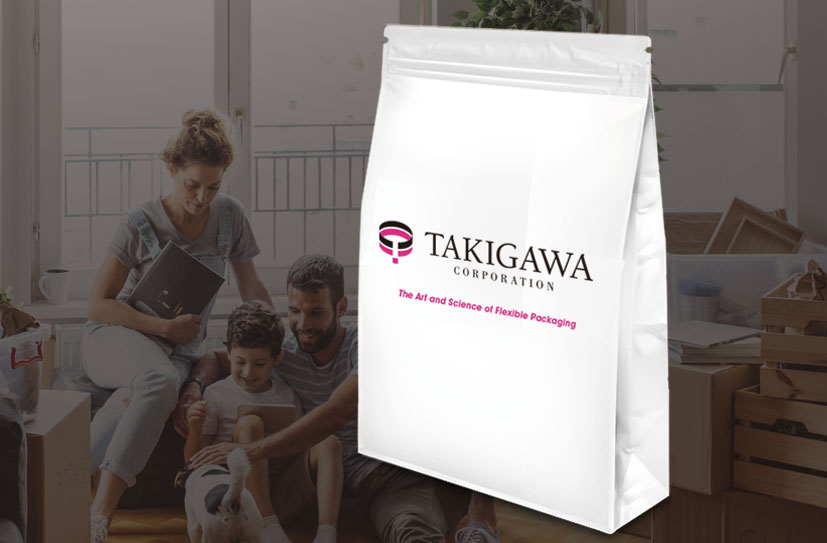 Flat Bottom
Super stable self-standing flat bottom

Just as its name implies, a flat bottom bag is a side gusset bag with a flat bottom. This is the most stable and self-standing of traditional bags.

Show Detail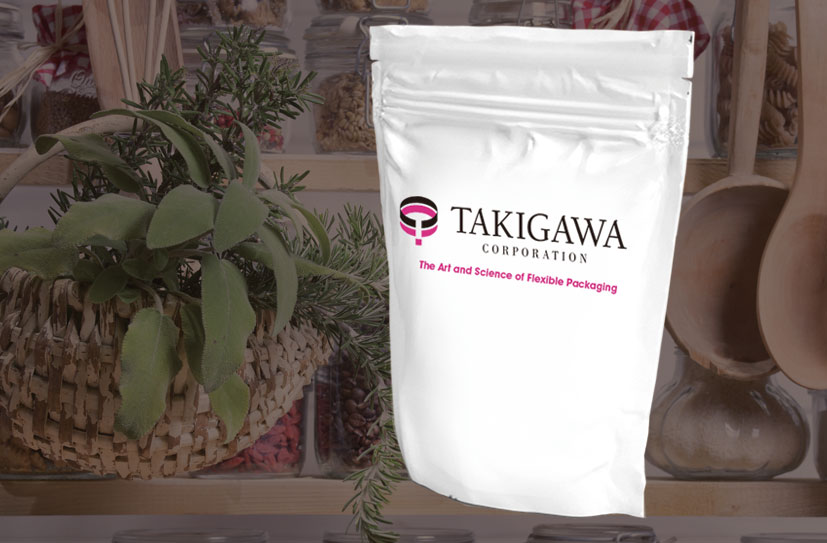 Stand up pouch
Bags as independent as their name

A standing bag has gussets on the bottom so it will stand on its own even without anything inside.

Show Detail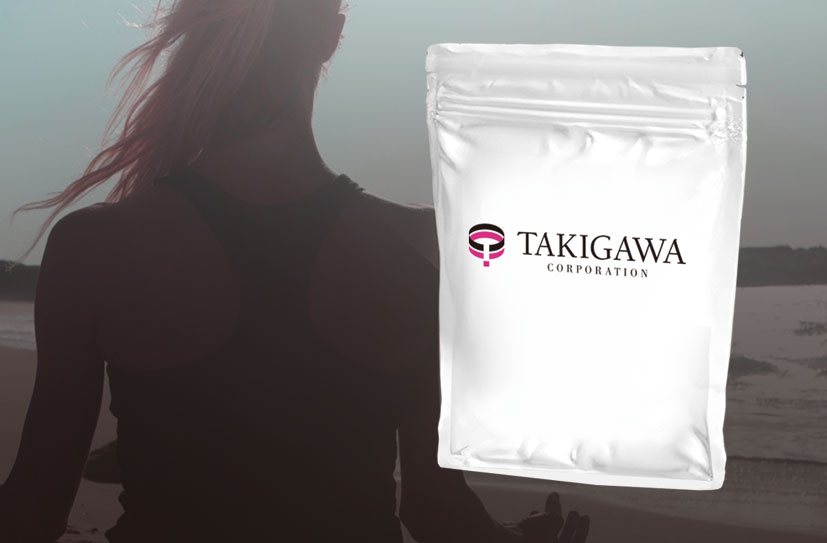 3 side seal bag
The economical and strongest three-sided seal bags

Three-sided seal bags were the first type of bags made, and they are still used for many products.

Show Detail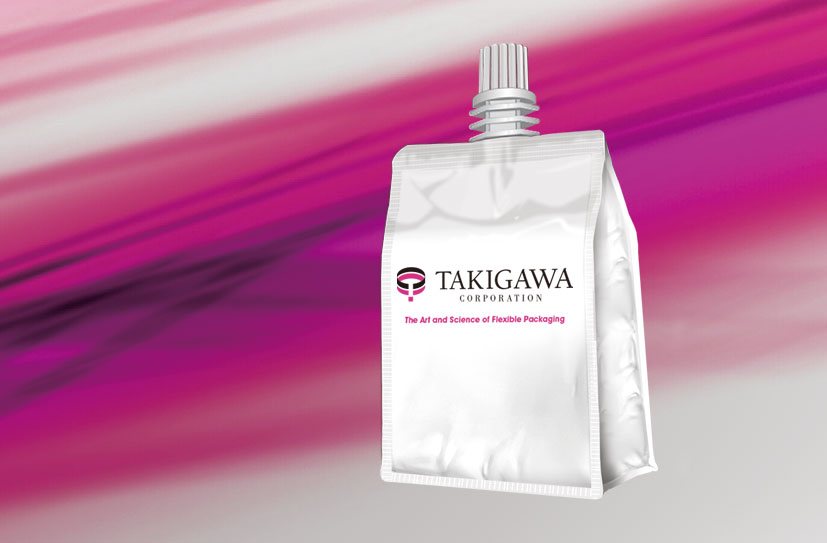 Spouted pouch
Bottle replacement pouch

This bag is a bottle replacement product consisting of a drinking spout attached to a traditional bag.

Show Detail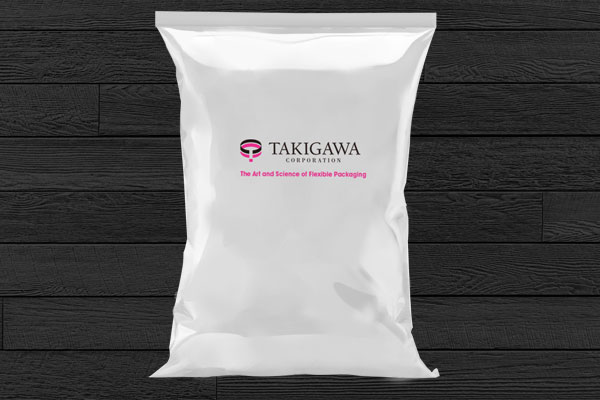 Fin seal bag
Three-Side Seal bags with fin shaped seal

Three-Side Seal bags with fin shaped seal can be easily opened by grabbing the back seal, so they have long been used as bags for things like snacks.

Show Detail
FAQ
Exporting to overseas countries
The raw materials we use conform to the Japanese Food Sanitation Act, the FDA and EU regulations. Since we are selecting raw materials with the export to overseas countries in mind, you can use our products in many countries.
Since the variety of products has increased, we have a lot of stocked packaging
Since the minimum number of copies needed to do digital printing is considerably smaller than before, producing no more than the amount you need has become possible. If it's the same size, you can have as many designs as you want, so it's a printing technology perfect for the current market, in which products are becoming more diversified.
What kind of packaging is easy to use
The zipper in our sliders is designed for universal usage. Our packaging can be easily opened and closed just by holding the zipper and moving it to the left or right by anyone, from children to the elderly. It can be neatly opened and closed in any situation, so it's being used regularly.
Increasing transportation efficiency?
Square bottom bags have a square shape. By using square bottom bags, you can reduce the amount of space used when transporting. Even if you compare its size with conventional standing bags, you can see that reducing the size itself by changing the shape to a square bottom one is possible.
---