Pocket Type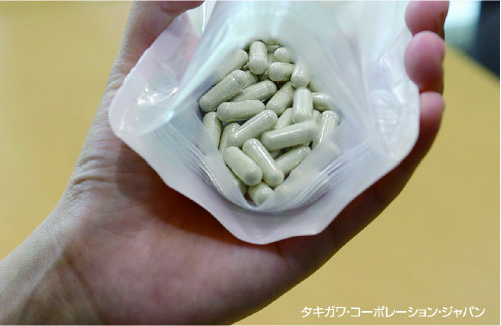 After you open a zipper, you can raise the zipper itself up.By doing this action, the zipper keeps tablets back and then you can pick the tablet up one by one.
Wide Openining Package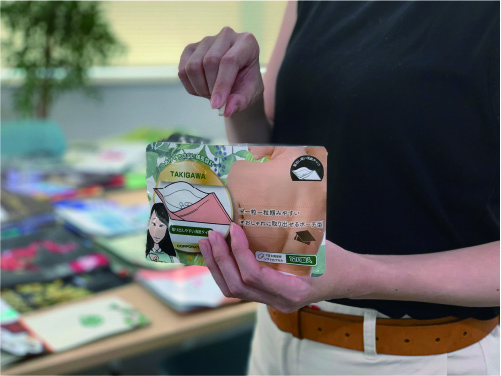 Second is Wide Opening Package.
As you can see, opening is wider.
Normally, packages for supplement are vertically long, so that it is difficult to put your hand deep into the package and to try to pull up tablets for picking one by one. Then unfortunately, many tablets would come out and drop from the package. However in case of Wide opening package, it is easy to put your hand into the package and to pick the tablet up one by one. You can choose portrait or wide opening landscape type depending on a design and store space.
Would you like to produce an original handbag-styled package? It is compatible with promotional items and product samples for any events.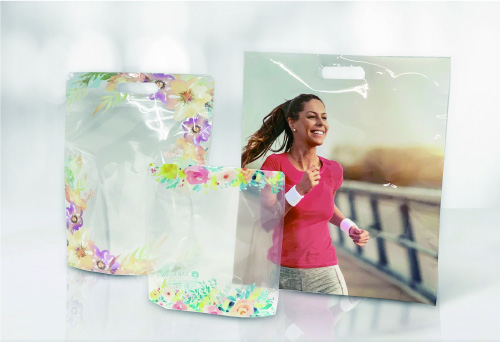 We suggest special packages with customized printed design. We are sure that it must be helpful for promoting your product brand.
And also, we can recommend pouch-styled packages which are able to set a few supplement packages up.
It is reusable and useful package.