Bags as independent as their name
A standing bag has gussets on the bottom so it will stand on its own even without anything inside.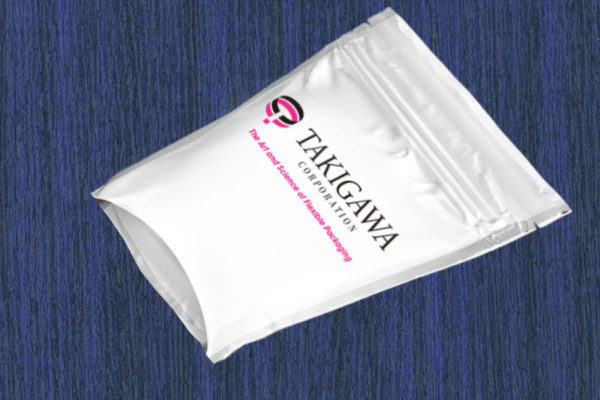 This is a regular standing bag. We can manufacture them in all sizes from small to large for a wide variety of products. There are no restrictions on zippers either, so you can choose anything from regular zippers to sliders to suit your contents. We can also combine these bags with digital or matte printing to distinguish them from traditional standing bags.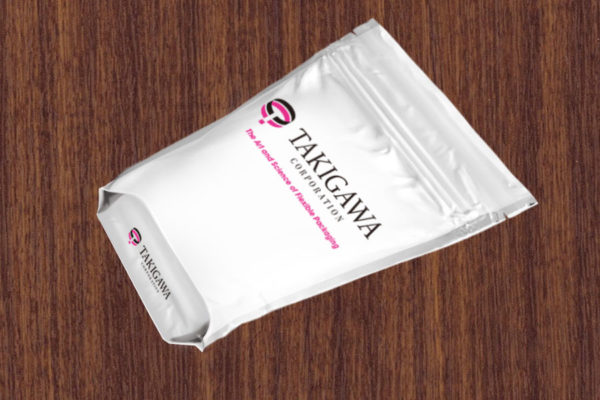 Unlike traditional bags, this type is folded at the bottom to create bottom gussets. This makes the bag more stable because we can manufacture it even without a bottom seal. We can also control the pitch of the bottom part so specific things can be printed on the bottom gussets. Just like the standard type, it can be combined with various types of zippers and printing technologies for further added value.
---