Cosmetics
The cosmetics industry is actively accepting the participation from other industries and overseas manufacturers. As the methods of conveying the merits of our products have increased in number and variety due to the diversification of sales channels, and various methods are being employed, we will also play a part in the cosmetics industry with our products.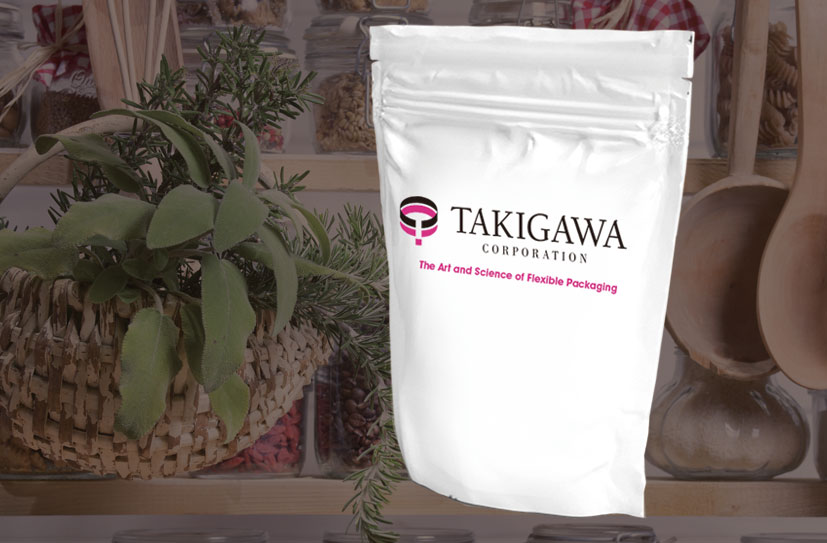 Stand up pouch
Bags as independent as their name

A standing bag has gussets on the bottom so it will stand on its own even without anything inside.

Show Detail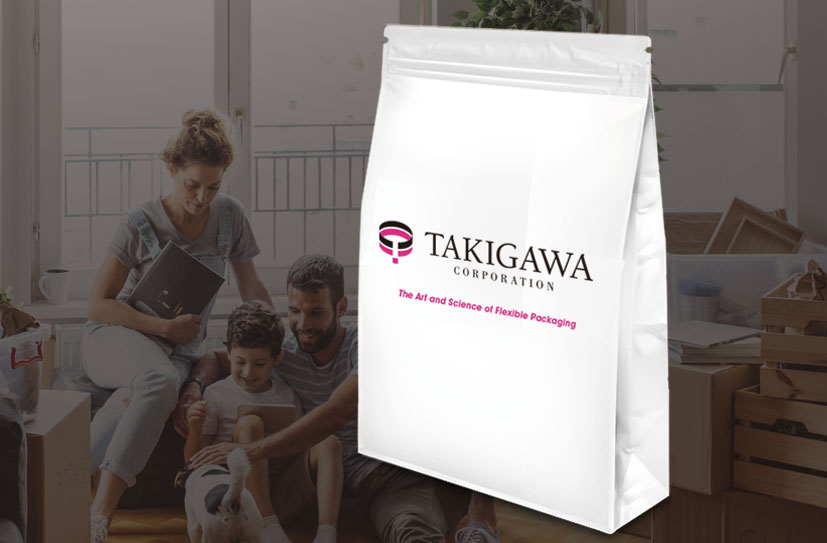 Flat Bottom
Super stable self-standing flat bottom

Just as its name implies, a flat bottom bag is a side gusset bag with a flat bottom. This is the most stable and self-standing of traditional bags.

Show Detail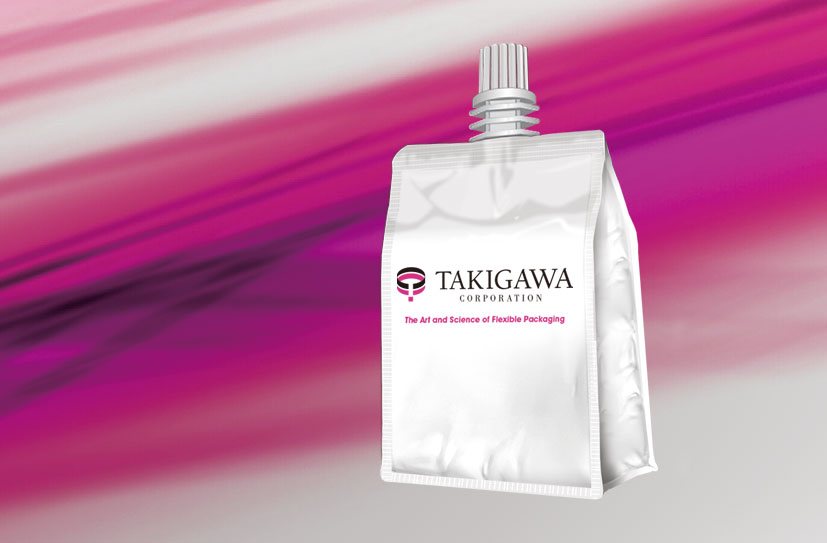 Spouted pouch
Bottle replacement pouch

This bag is a bottle replacement product consisting of a drinking spout attached to a traditional bag.

Show Detail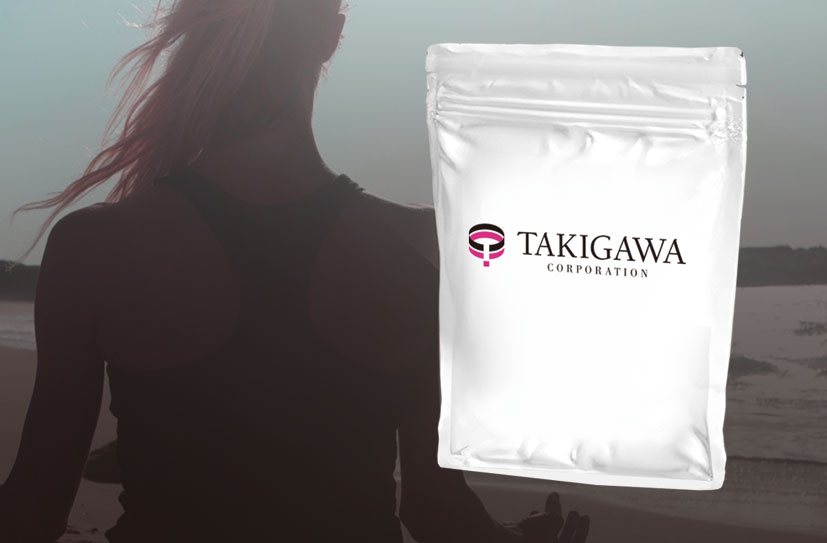 3 side seal bag
The economical and strongest three-sided seal bags

Three side seal bags were the first type of bags made, and they are still used for many products.

Show Detail
FAQ
Is there a way for the products to be tried out first?
We have trial set bags. If you take out the contents of the trial set, you can use the bag as a pouch. We recommend the EZ Lock zipper, ideal for a pouch.
I would like to do a campaign
For pouch-shaped bags, we can increase the distance from the back side or the top of the bag to the zipper, and make enough space to insert an application sheet. If you bring the zipper to the top of the bag, it functions as a pouch, and if you bring it down, it functions as a space for an application sheet or a handle.
I want to display my products better within a limited sales space
If it's a bag with a hook hole, you can hang it or have it stand, and you can have a flexible product display in various sales spaces.
As an advertisement bag during an event
If you place your company's advertisement and attach a handle to the bag, you have a simple walking advertisement bag. By combining that with our samples, we will contribute to the increase of your sales.
---