Maximizing brand image
Unlike the traditional back seal type, the main feature of our side gusset bags is that the side gussets do not go all the way to the top of the bags. This makes various zippers available to choose from and also solves sealing problems that often occur during filling. Bottoms are also available in both pinch bottom and folded bottom types.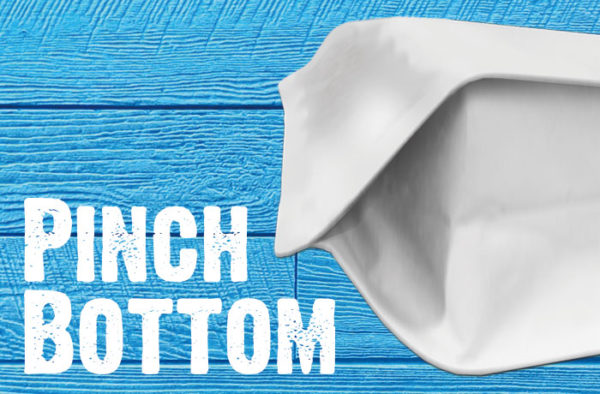 This is the standard bottom type. This type of bag will easily stand up when filled and has no problems with strength. We can also prepare large bags in sizes such as 15kg.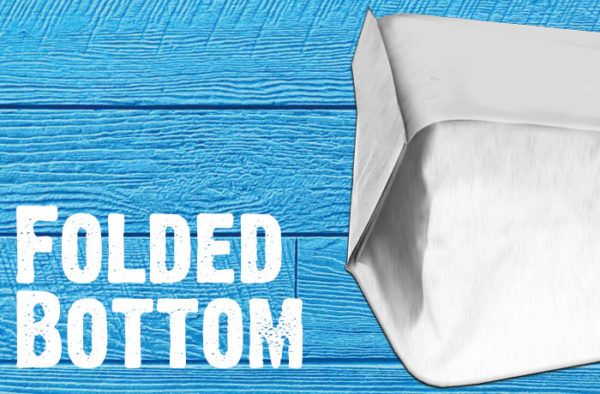 In a folded bottom bag, the bottom part is folded and affixed with glue.
It is more stable than the pinch bottom type, so it will stand easily on its own.
Side gusset bags are frequently used in medium to large sizes. Unlike the traditional back seal type, they can be used with all types of zippers including the easy to close EZ EASY Lock, sliders, or the tight sealing 5Zip Triple Zip. Zippers can be changed according to contents.
Revolutionary air ventilation system
Air often needs to be vented from large bags before they are loaded onto pallets. Our Fiber Vent is a completely insect proof air ventilation system. Fiber Vent can be inserted into the top of a side gusset bag so air can be removed from there. This revolutionary system works only with our side gusset bags, and also allows you to regulate air flow volume.
---