Child Resistant
This functionality which makes it so children can't handle and use it easily, and prevents child injuries and accidents, is called Child Resistance. Children accidental ingestion cases have often been addressed in recent years, and adding functionality which prevents that has become more usual. We've added the CR functionality to the packaging itself, and made it so storage methods can be further secured.
Recommendation to Child Resistant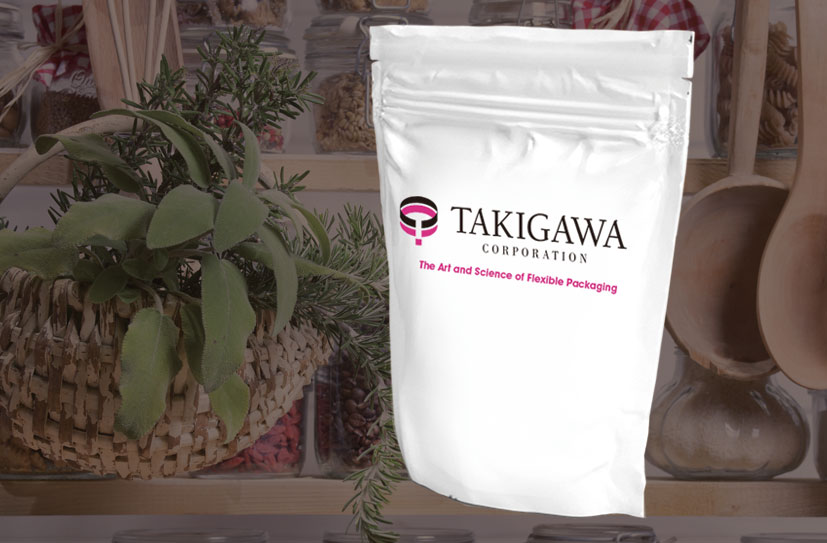 Stand up pouch
Bags as independent as their name

A standing bag has gussets on the bottom so it will stand on its own even without anything inside.

Show Detail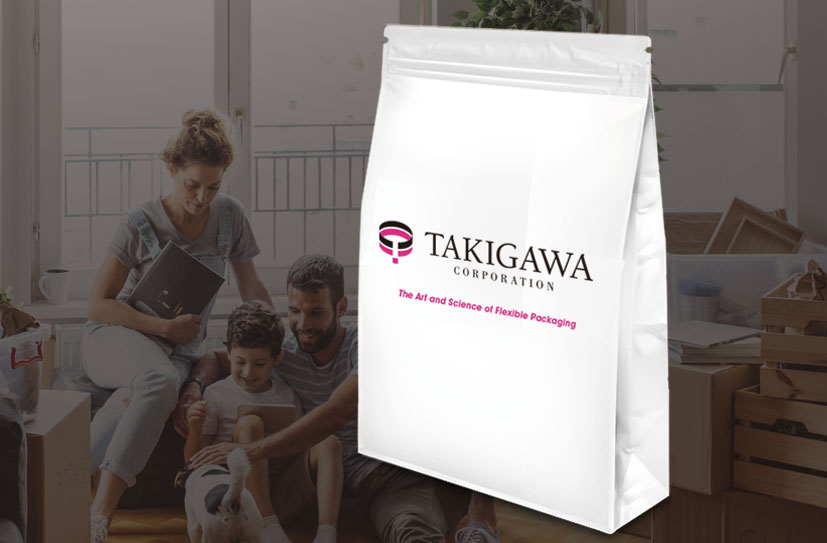 Flat Bottom
Super stable self-standing flat bottom

Just as its name implies, a flat bottom bag is a side gusset bag with a flat bottom. This is the most stable and self-standing of traditional bags.

Show Detail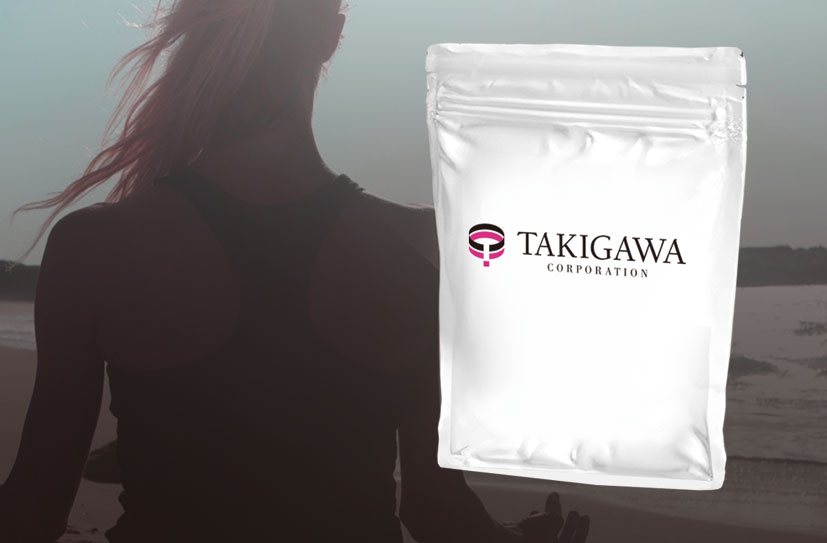 3 side seal bag
The economical and strongest three-sided seal bags

Three-sided seal bags were the first type of bags made, and they are still used for many products.

Show Detail
FAQ
Worrying about where to store medicine
Only putting them where the child can't reach it is not enough, so we recommend keeping it in our child-protection bag.
How do you use it?
You only need to put things that children are likely to ingest by mistake in the child-protection bag and fasten the zipper. You can store anything, from medicine and batteries, to toys with many small parts and detergents.
Is it compliant to a standard?
The CR functionality of our child-protection bag conforms to the American PPPA standard. The target are children under the age of 5.
---