Sports Nutrition
In addition to middle and older age bracket, the main users of healthy food, in recent years, there is a visible awareness of health and beauty even among younger people, and the interest in creating a healthy body is linked to vitalizing the healthy food market. In these circumstances, we offer a wider variety and differentiation of products.
Recommendation to Sports Nutrition product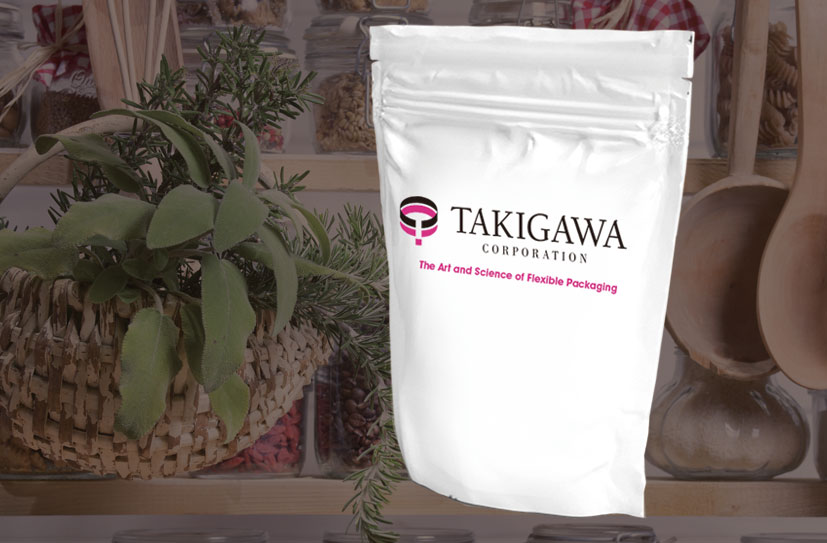 Stand up pouch
Bags as independent as their name

A standing bag has gussets on the bottom so it will stand on its own even without anything inside.

Show Detail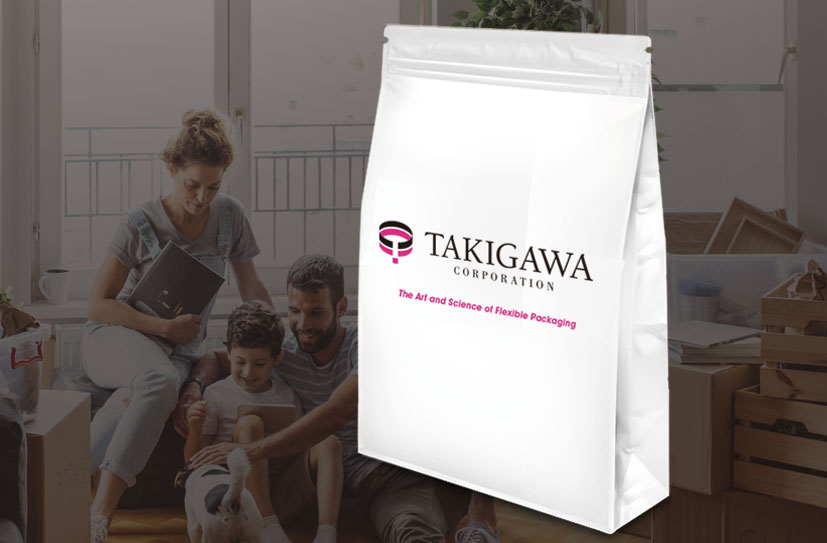 Flat Bottom
Super stable self-standing flat bottom

Just as its name implies, a flat bottom bag is a side gusset bag with a flat bottom. This is the most stable and self-standing of traditional bags.

Show Detail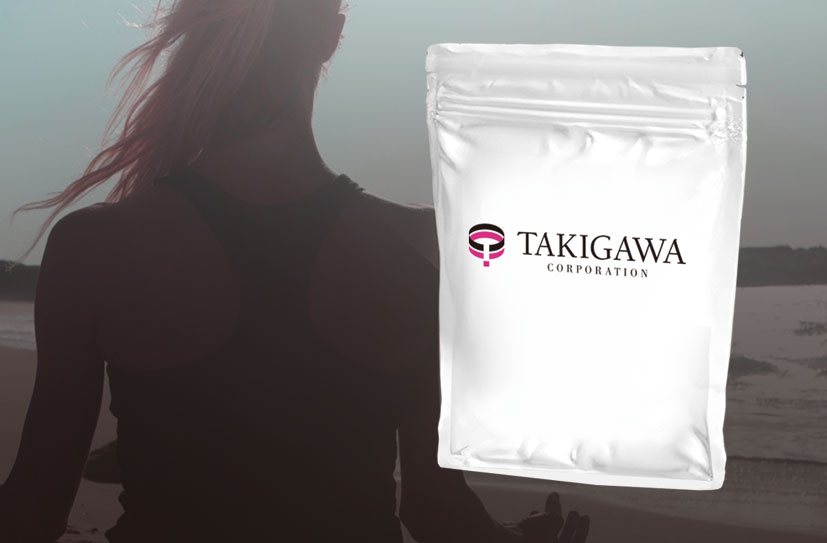 3 Side seal bag
The economical and strongest 3 side seal bags

3 side seal bags were the first type of bags made, and they are still used for many products.

Show Detail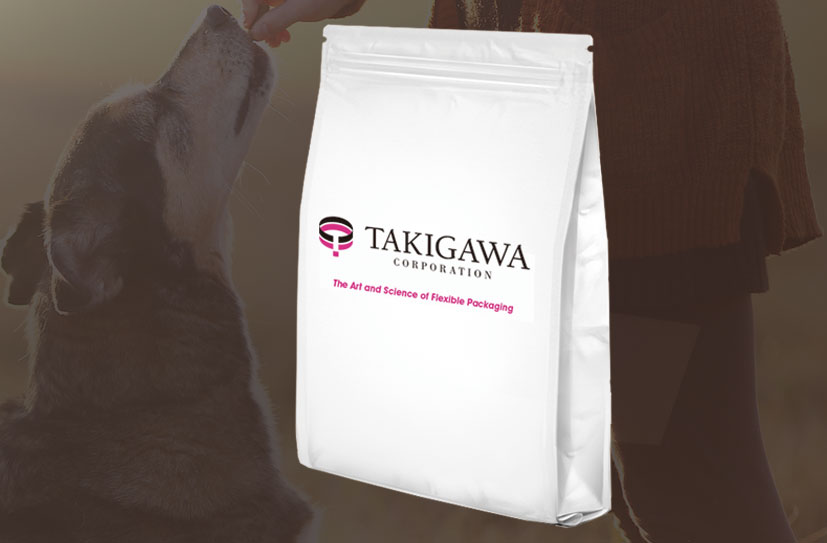 Side Gusset bag
Maximizing brand image

Our side gusset bags is that the side gussets do not go all the way to the top of the bags. This makes various zippers available to choose from and also solves sealing problems that often occur during filling. Bottoms are also available in both pinch bottom and folded bottom types.

Show Detail
FAQ
With an increased line up, managing stock is difficult
Our company's digital printing is perfect as a solution to small batch collections of products. If the total number of a single size exceeds our company's MOQ, then any number of sheets for each design is fine.
I want to improve the resealable nature of bags as they'll be used for 1-3 months
Our company have several zips to increase the added value of bags. You can choose the type depending on your usage needs, such as zips and sliders for flour products, and the 5Zip or triple zip to for better sealing.
I want to improve the high-class look of products
The matte printing that our company developed delivers a high matte finish and allows you to give a high-class relaxed design to your bag. By using register matte, you can combine the shiny and matt nature to improve the design.
I'm concerned about the cost of bottles
Our company's bottle bases are perfect as replacements for bottles. There is very little difference with the bottle regarding how it sits, and by adding a zip, it is possible to replicate the resealable nature. It is also easy to store them as packaging materials, or to destroy them after use.
---