Marketing
In recent years, there has been a great increase in competition due to the increased wide variety of products. With the exception of some hit products, we conduct sales promotion in a variety of methods over the internet to encourage sales, including the use of advertisements and campaigns. Combining our company's printing technology and product lineup, we can create new promotional goods.
Recommendation to Marketing product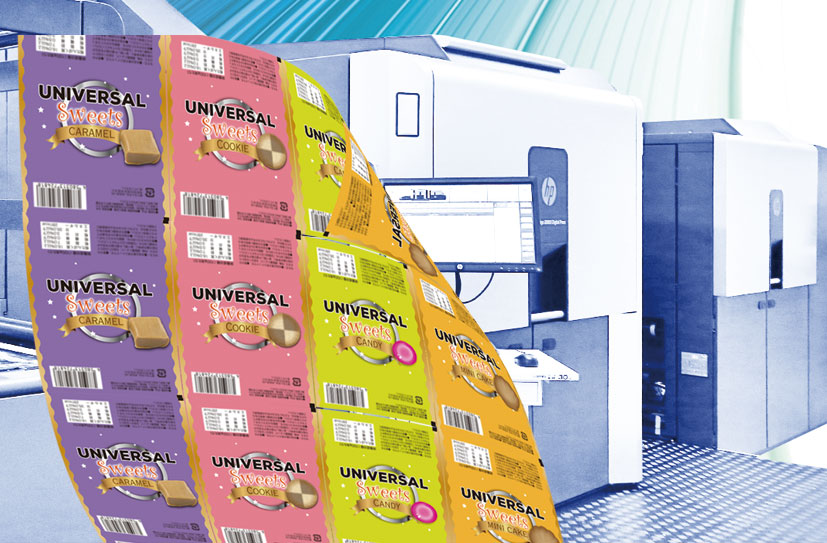 Digital Printing
Variable Printing

Digital printing Digital printing is a method of printing that does not require the use of a plate, which means many different designs can be printed at one time. Moreover, leadtime is shorter than normal printing.

[sf_buttn colour="accent" type="standard" size="standard" link="http://www.takigawa-corp.com/products/digital/digital-printing/" target="_blank" icon="" dropshadow="no" rounded="no" extraclass=""]Show Detail[/sf_button]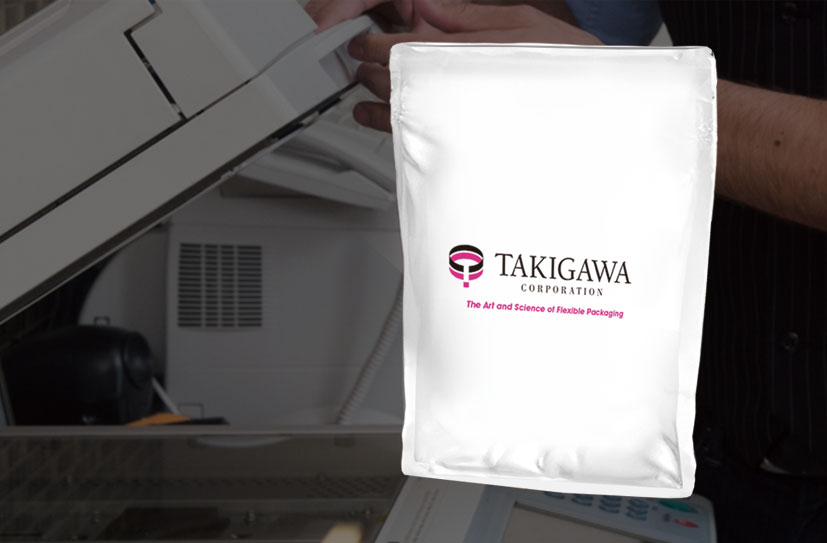 Printable Maatte
Making your own original packages at office

The printable matte varnish allows you to print any design by the laser printer to make your own customizable package.

Show Detail
FAQ
Do you have any support materials for games?
Our company's digital printing and bags can be combined and handed out as pouches. For seasonal good, we can introduce Punch Cool (a hand-size cooling pack) and Hokkairo (a hand-size heating pack), which can be handed out in limited numbers at events.
I'm looking for good packaging materials for testing
Small pouches with our company's EZ Lock attached have received good reviews. You can put a few kinds of testers into a bag as a set and give them out as promotional items. Once the contents have been used, the bag can be used as a pouch. By regularly using a pouch with a brand logo and design on it, having increase in people who come back and buy again and receiving a spread of reviews is favorable.
I'm looking for good packaging materials for campaigns
With digital printing, you can put campaign elements onto a conventional bag and create materials. You can look for applications and create a bag with the names of elected people on conventional package designs. You can produce limited small amounts, and since there are no plater charges, you can easily hold a campaign.
---