Pet Food
In recent years, as pets are becoming recognized as family members, the owners' needs are continuing to change and diversify. The changing needs do not only include the packaged products, but also the diversification of the packaging, and the increasing variations of print and shape.
Recommendation to Pet Food product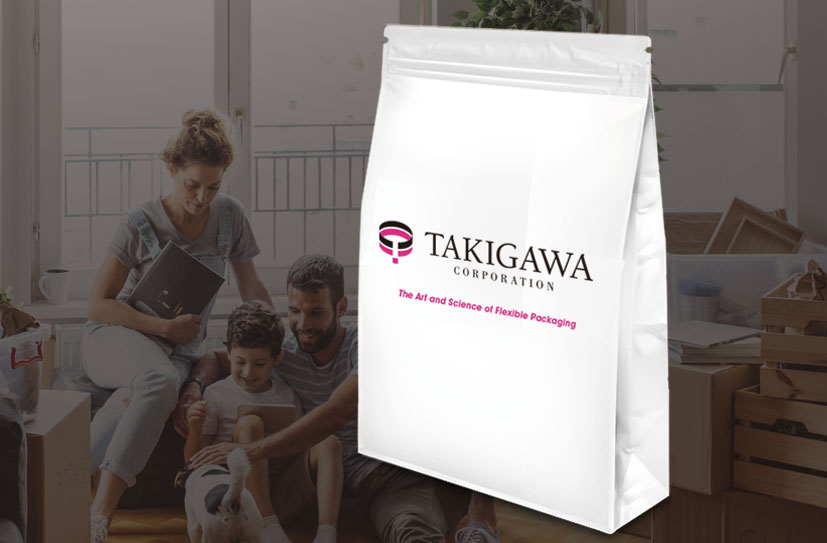 Flat Bottom
Super stable self-standing flat bottom

Just as its name implies, a flat bottom bag is a side gusset bag with a flat bottom. This is the most stable and self-standing of traditional bags.

Flat Bottom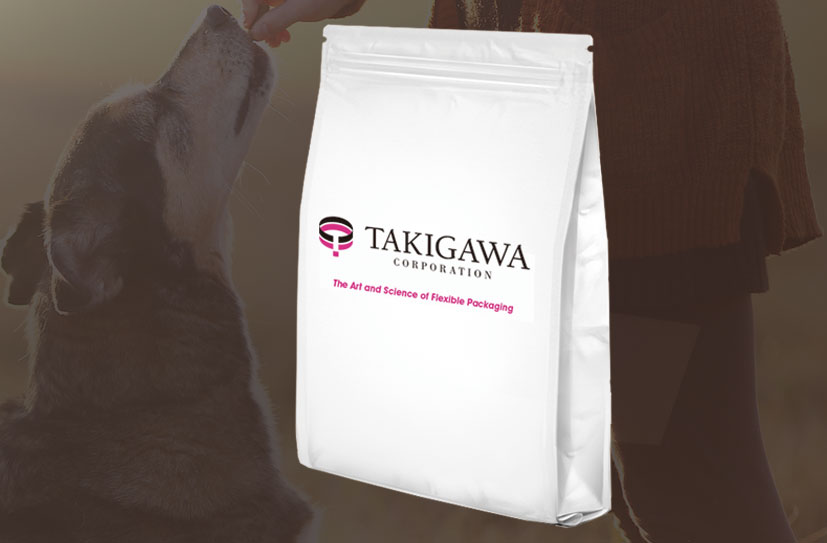 Side Gusset bag
Maximizing brand image

the main feature of our side gusset bags is that the side gussets do not go all the way to the top of the bags. This makes various zippers available to choose from and also solves sealing problems that often occur during filling. Bottoms are also available in both pinch bottom and folded bottom types.

Show Detail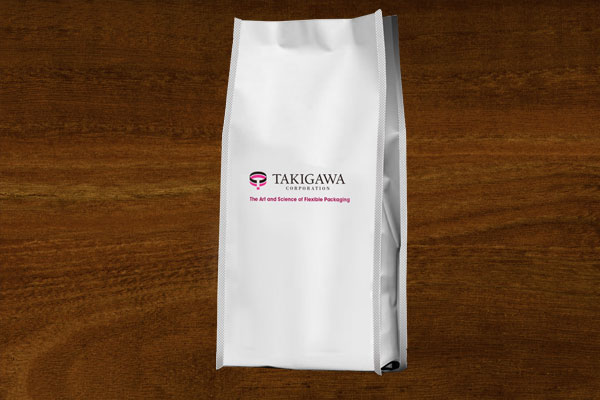 Quad seal bag
Quad Seal bags that can increase added value

Quad Seal bags make it possible to add all kinds of value according to your needs

Show Detail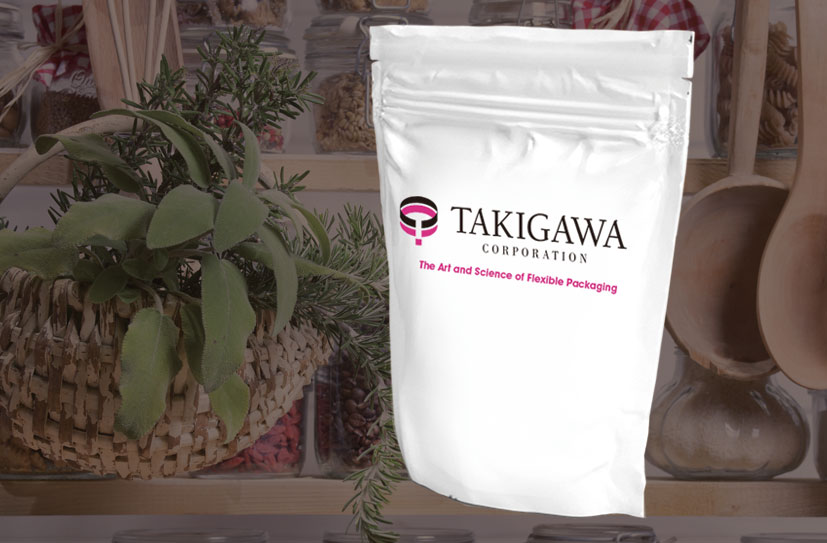 Stand up pouch
Bags as independent as their name

A standing bag has gussets on the bottom so it will stand on its own even without anything inside.

Show Detail
FAQ
Bringing out a luxurious feel
How about differentiating their appearance from that of conventional plastic products by using register mats? By combining the shine already present in plastic with the mat, instead of using a full mat, our range of designability has expanded more than before.
What is the shape of a convenient bag?
If the bag has a square bottom, not only is it convenient for customers, but it also has its merits in terms of transportation. Even small bags like this have a lot of printable space, so the surface of the bag can be designed, and an explanation is printed on the side.
Considering large bags
Their transportation efficiency is improved just by changing their conventional pinch bottom shape to a square bottom one. Besides that, large bags are often stacked on their side and displayed, and if they're have a square bottom, their bottom side can also be printed on, so you're able to find a logo mark or a product name there as well.
---