Coffee
Coffee has advanced rapidly since the year 2000. Until then there were only differences in the types of coffee, but since the differences in country and where they're grown has been emphasized, and in the pursuit of taste and quality, there has been a wide variety of packaging forms, too. We offer a way of maintaining the quality of the contents.
Recommendation to Coffee product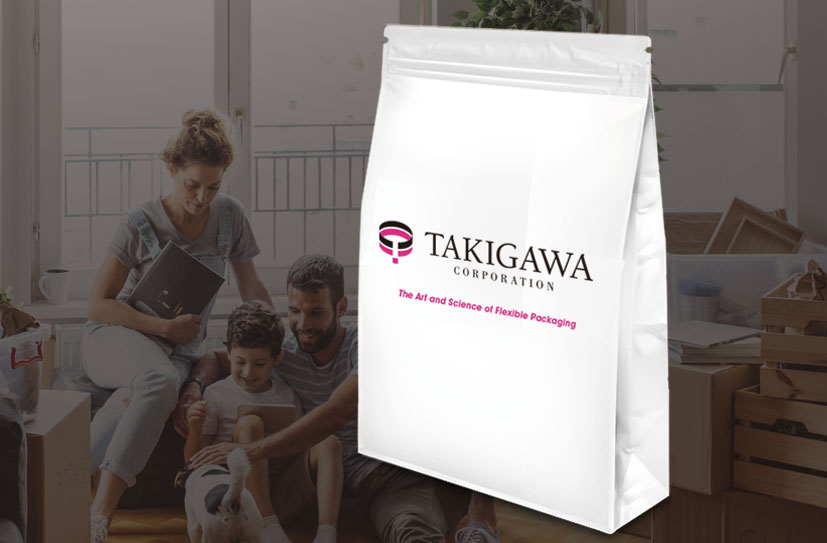 Flat Bottom
Super stable self-standing flat bottom

Just as its name implies, a flat bottom bag is a side gusset bag with a flat bottom. This is the most stable and self-standing of traditional bags.

Show Detail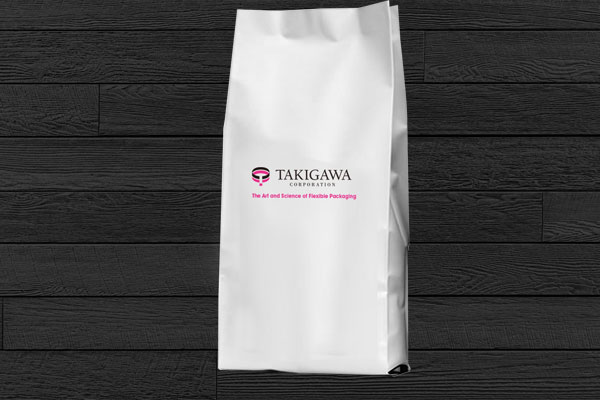 Quad Seal
Quad Seal bags that can increase added value

Quad Seal bags make it possible to add all kinds of value according to your needs.

Show Detail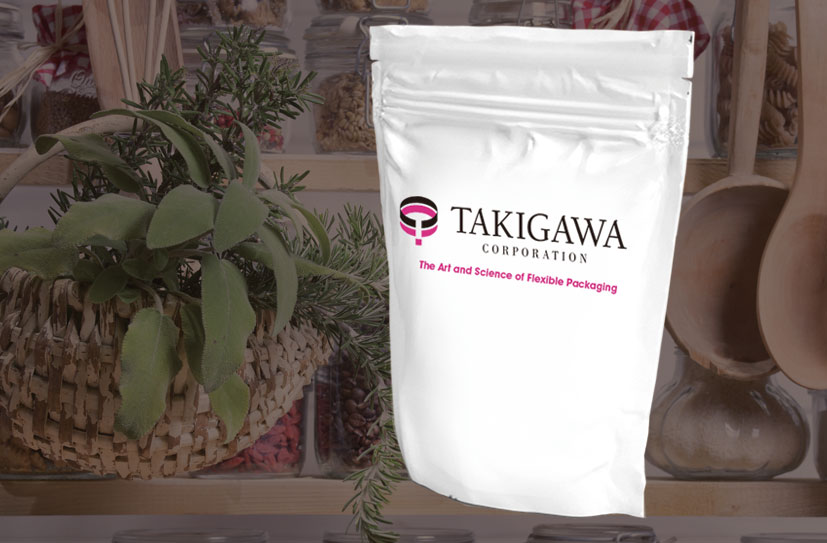 Stand up pouch
Bags as independent as their name

A standing bag has gussets on the bottom so it will stand on its own even without anything inside.

Show Detail
FAQ
By removing the gas, the contents became oxidized, causing the taste to worsen.
You can choose from our company's sticker type gas remover or check valve type. The valve type provides thermal adhesion for the inside of the bag, with a mechanism that allows air to escape if the pressure inside is too high. The sticker type is easy to use and can be expected to deliver results.
I want to readjust the shape of the bag
There are many bags with the conventional backlining, which have a tendency not sit well when the contents decrease. Even if there is not much inside, the base will stand securely and independently, meaning it can be used until the end without inconvenience.
I want to conduct market research on new products
As you don't know how well a new product will sell, the risk of setting up and holding on to a large quantity of bags in stock does not happen with digital printing, With digital printing, you can select how as much of each design as is necessary. You can also change sold items to gravure and reduce the unit cost of the bags.
---