Detergent
As the inner technology innovatively improved, the packaging shape has also taken influence from the changes in the volume and lifestyle of the population. The market has continued to innovatively change. In line with the increasingly aging population, a universal design has been actively introduced and consideration made from the point of view of ease of use. Our company's packaging offers both ease of use and safety and security.
Recommendation to Detergent product
Stand up pouch
Bags as independent as their name

A standing bag has gussets on the bottom so it will stand on its own even without anything inside.

Show Detail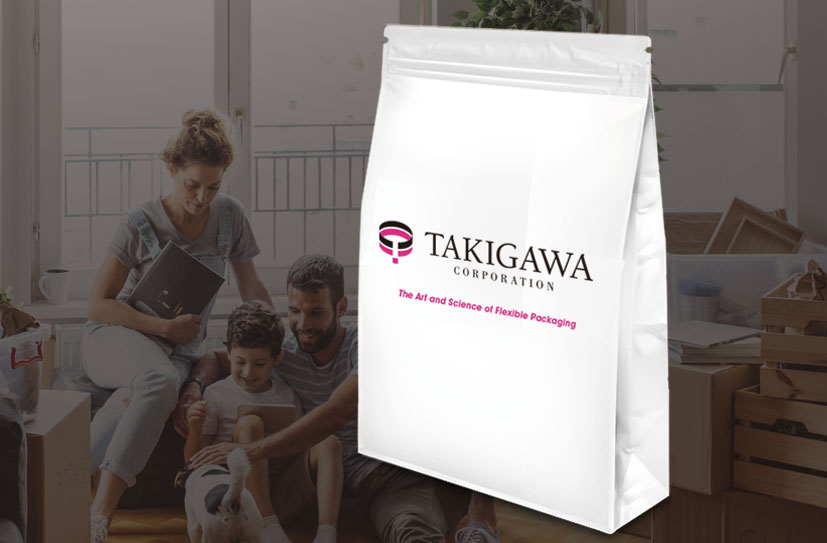 Flat Bottom
Super stable self-standing flat bottom

Just as its name implies, a flat bottom bag is a side gusset bag with a flat bottom. This is the most stable and self-standing of traditional bags.

Show Detail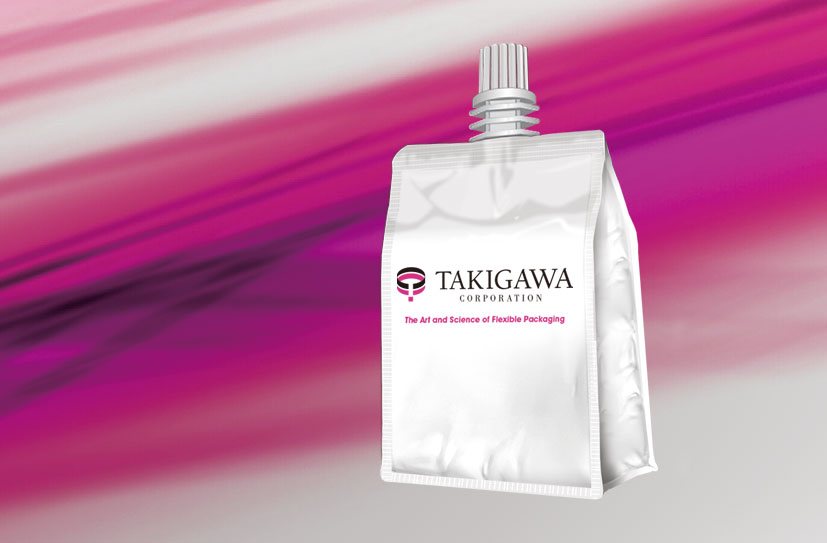 Spouted pouch
Bottle replacement pouch

This bag is a bottle replacement product consisting of a drinking spout attached to a traditional bag.

Show Detail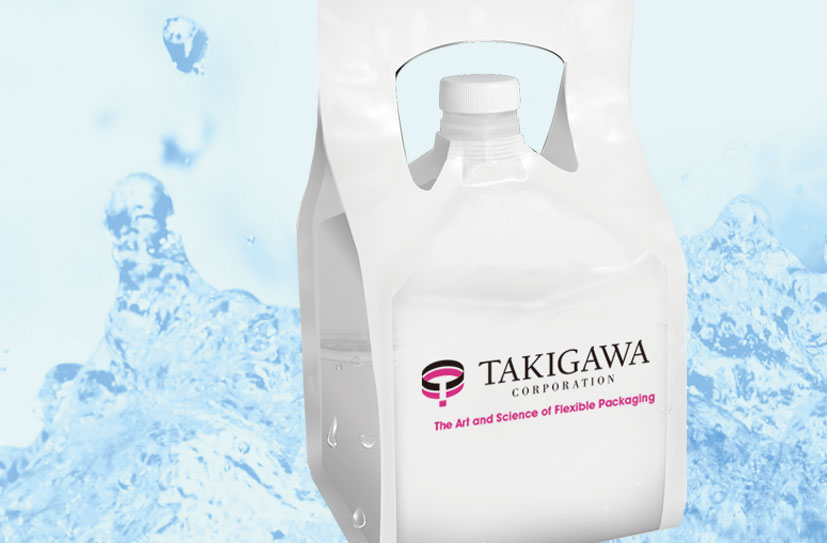 PacXpert
Easy to pour

PacXpert is a bag specially designed to be easy to pour from and convenient to use despite being made of soft material.

Show Detail
FAQ
I can't open powder washing detergent and the contents fall out.
With our company's flour zipper, you can open and close the bag even if the flour is clustered. With the sliding type, the flour can be physically removed from the zip, so there is no problem when using it.
I'm worried that the children might mistakenly eat it.
With our company's child protection, bags are made so that they are difficult to open for children aged five or under, who are the most likely to mistakenly eat the contents. It is very good at preventing this, as you must know how to open it to do so.
Moving professional-use detergent into different containers every time is a lot of effort
The pack expert is used as is, making this a bag developed for liquids. There is improved ease of pouring with handles up and down, and a cap to improve storage.
Show Detail
角底スパウトは座りのいい角底に注ぎ性と再封性を追加した袋になります。そのまま角底スパウトをボトルの代替品としてもご使用いただけますが、詰め替え容器としてもご利用可能です。
---