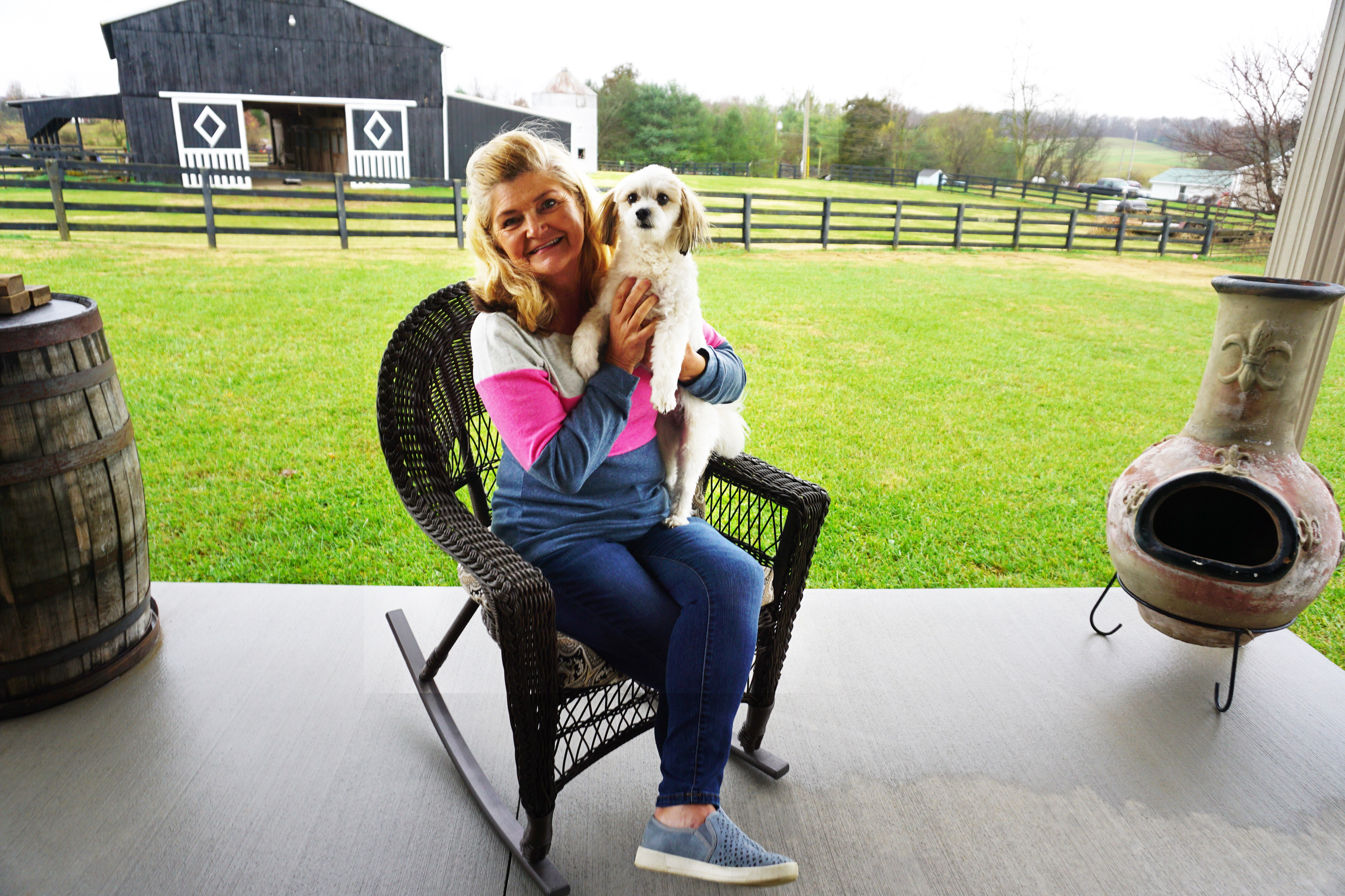 Takigawa is known for its world-class flexible packaging and innovative closures for a variety of products, including pet food.
We do love our pets! Pictured here is Carol O'Daniel, HR Manager at our Bardstown, Kentucky plant, with her dog Bella. Bella is a mix of Maltese and Jack Russell Terrier. The Maltese is a breed of dog in the toy group originating from south-central Europe and was a favorite lapdog going all the way back to Ancient Greece and Rome.
The Jack Russell Terrier is infamous for its fox-hunting prowess in England beginning in the late 1700s.
Like Carol's grandkids, Bella loves to go riding in the car, playing in the nearby creek and loves the outdoors.