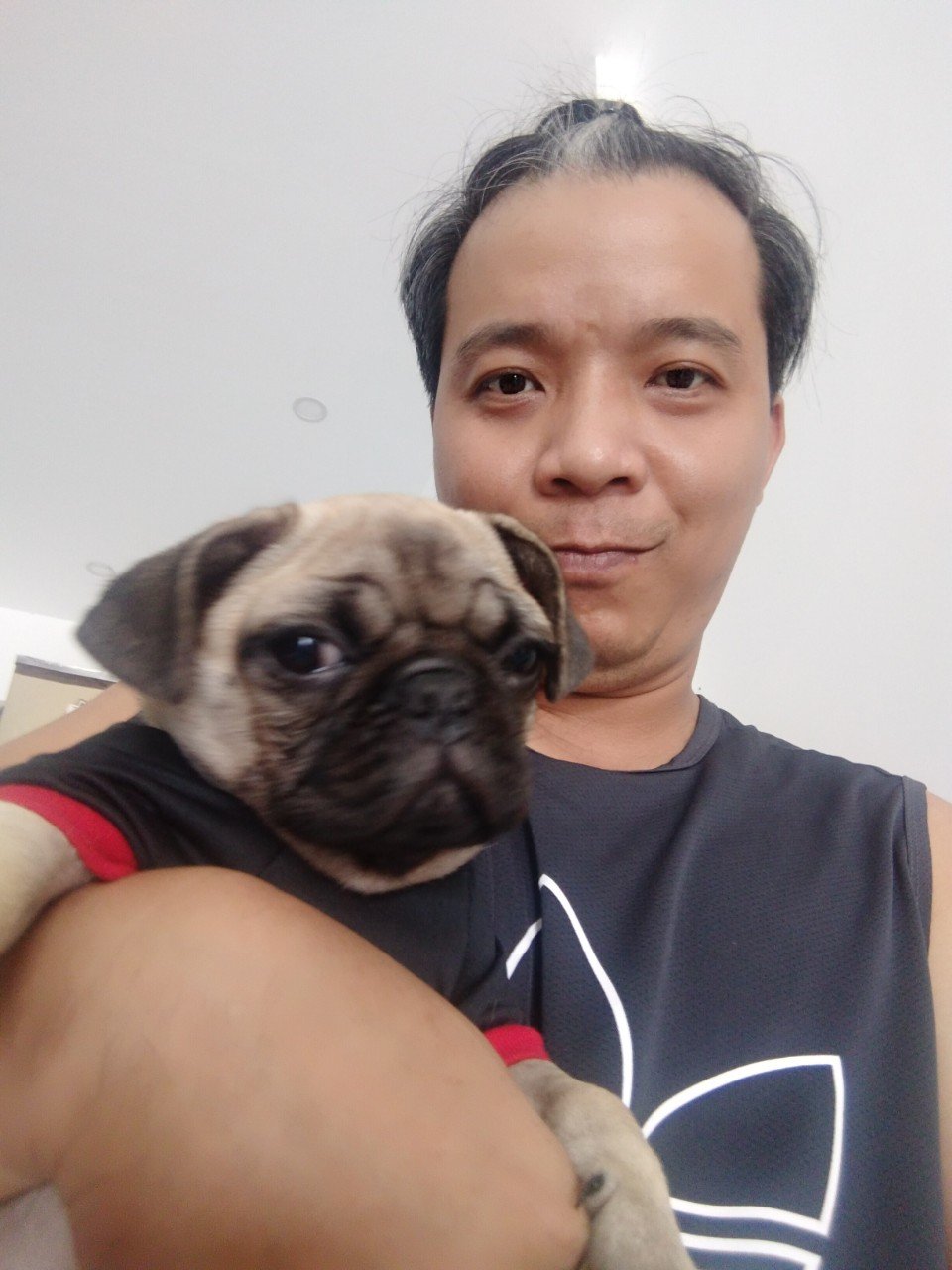 This month we highlight Rice, an eight-month-old female pug, owned by Hoang My Chau, who works in our Vietnam facility.
Rice is stubborn, which is not surprising. because the breed is well known for their "strong willed" nature.
An ancient dog breed, many believe Pugs were raised 2,000 years ago by some royal families in China, then brought to Europe in the 16th century. The breed has always been popular due to their "larger than life" personality.
Pugs have unique physical characteristics, known for their deep chests, well developed muscles, straight legs, curled tails, glossy coat, dark toenails, furrowed brow and expressive face.
We absolutely adore Rice, Takigawa's July Pet of the Month!