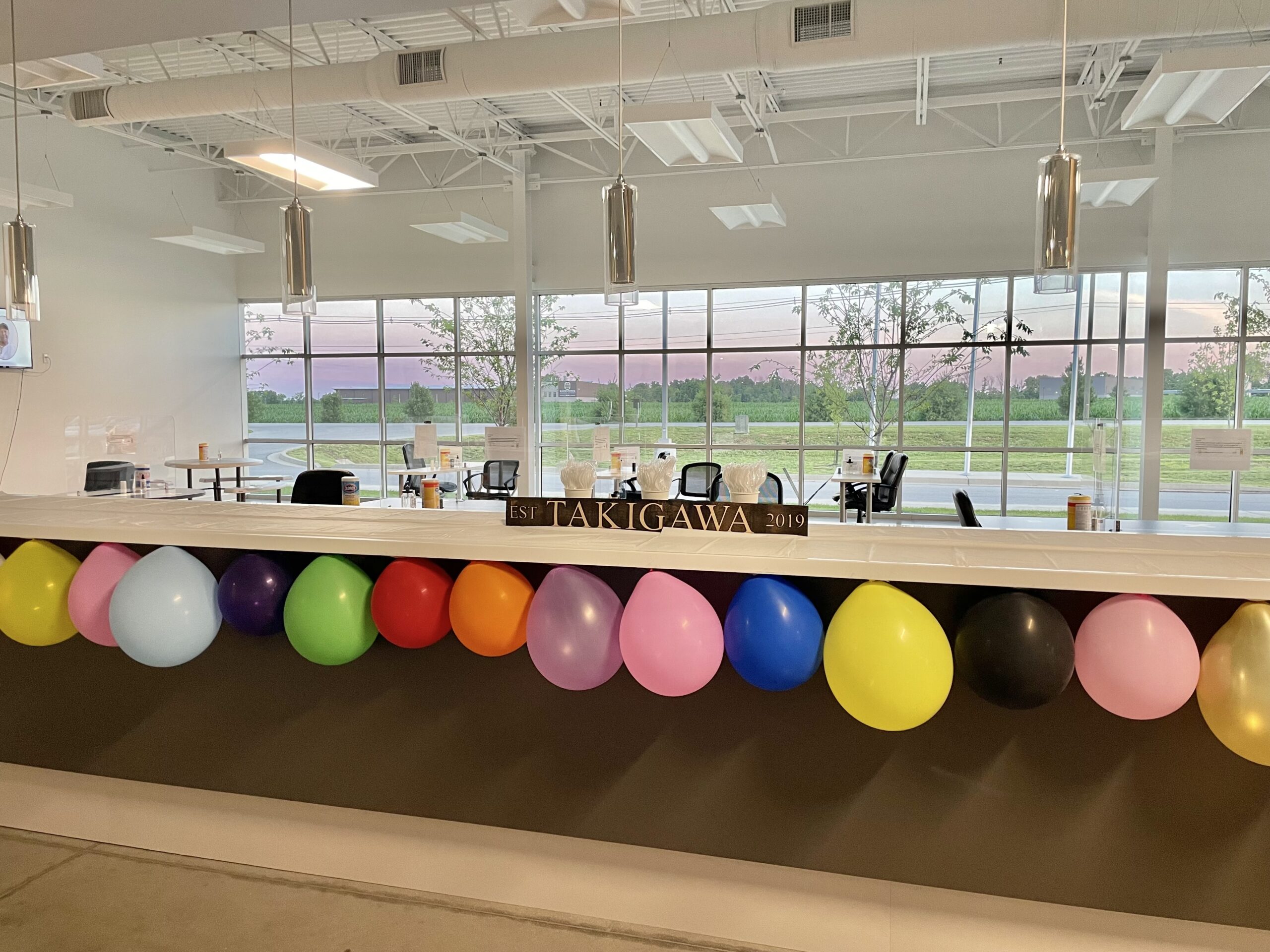 It was almost two years ago today that Takigawa opened up its amazing facility in Bardstown, Kentucky.
With Takigawa already doing business in 20 countries, the addition of the Takigawa America plant gave the company a global reach with local service.
Our North American business has grown steadily and our opening very timely considering supply chain issues precipitated by the recent COVID pandemic.
Takigawa America's 2nd Anniversary just adds another milestone to our fantastic story.