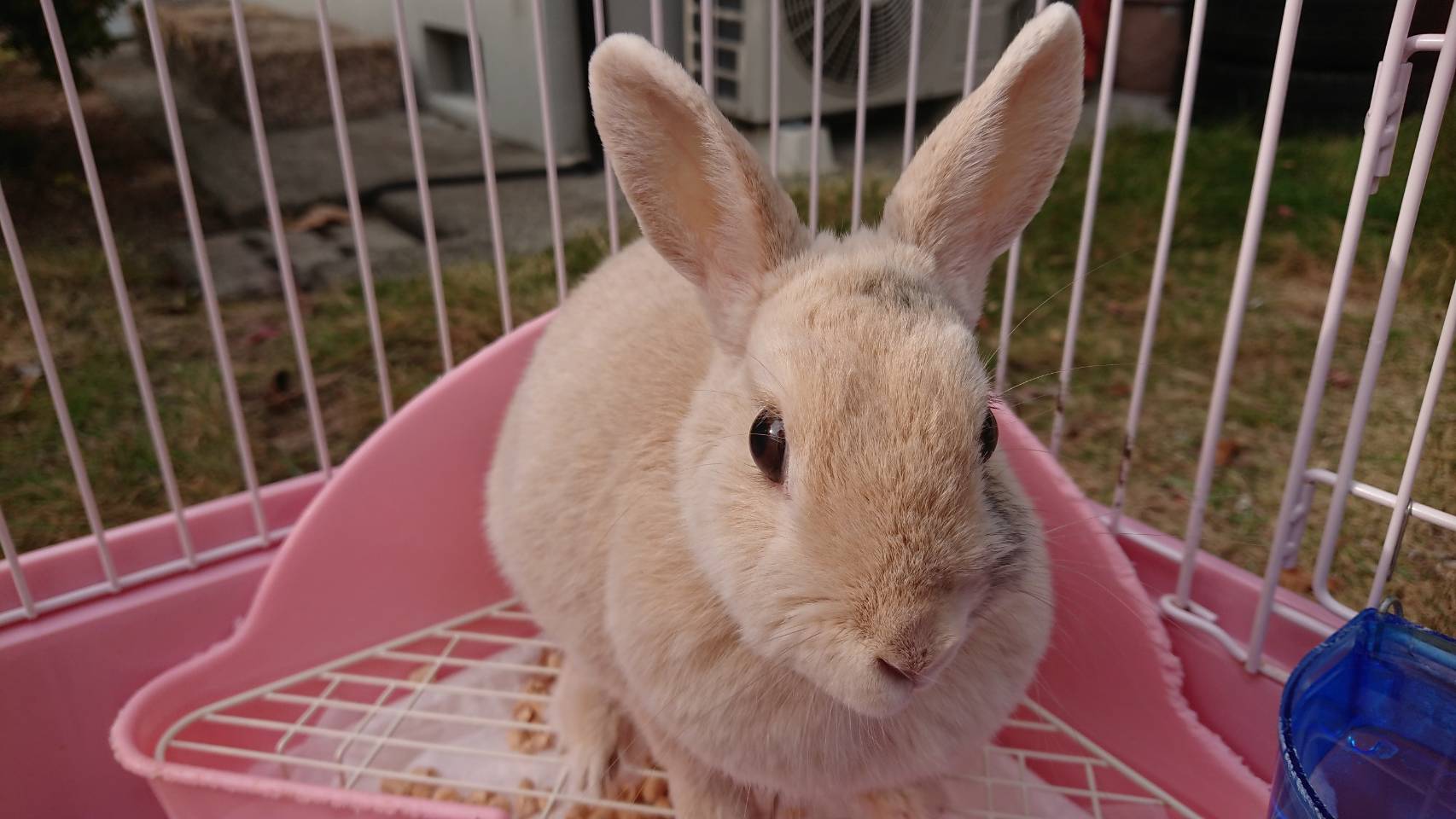 Here at Takigawa, pets come in all sorts of shapes and sizes. So does our pet food packaging.
Say hello to Alice, Takigawa's May Pet of the Month!
Alice is a seven year old Mini-rabbit, owned by Azusa Nakamoto in our Sales department. So what is a mini rabbit? They're a small, compact breed that has a very plush undercoat and extremely soft, velvety, fur. Some minis possess a recessive gene that causes their hair to stand straight up for extra furriness. In other words, the perfect pet!
Alice is said to be shy and likes to stick close to family. Alice does not like going to the vet.
When not hanging out with friends, Alice can be found munching on grass. Being health conscious, our lovable May Pet of the Month doesn't eat many snacks.