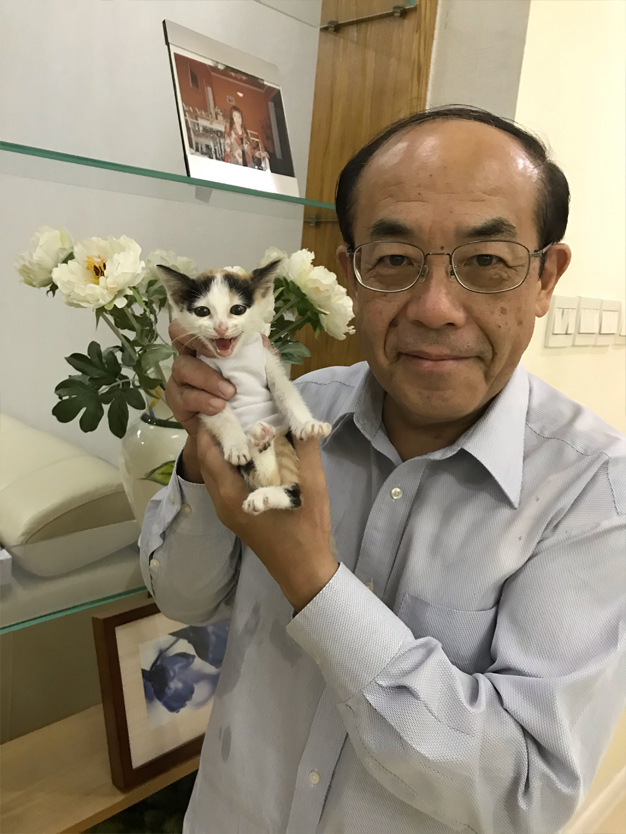 Dogs are amazing, but so are cats. This month Tom and a Cora are Takigawa's celebrated Pets Of The Month!
Both our fuzzy friends are Calicos, which means spotted or having a partly colored coat that is predominantly white.
The calico cat is most commonly thought of as being typically 25% to 75% white with large orange and black patches (or sometimes cream and grey patches); however, the calico cat can have any three colors in its pattern.
Sorry, these gentle cuties are already taken, having been adopted by Hiroshi Fujimoto, who works at our packaging facility in Vietnam.