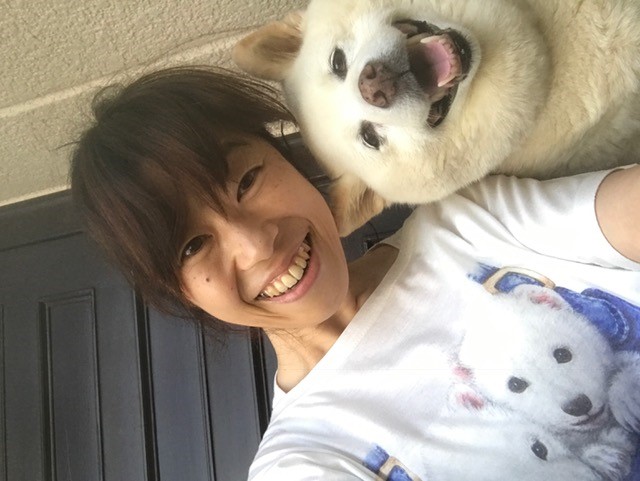 At Takigawa, we love our pet food packaging, and our pets.
Ladies and gentlemen, meet the amazing Sakura, a sweet, beautiful 15 year old female Shiba Inu owned by TAKIGAWA Japan employee Yukiko Matsumura.
So, what is a Shiba Inu?
The Shiba Inu is a breed of hunting dog from Japan. A small-to-medium breed, it is the smallest of the six original and distinct spitz breeds of dog native to Japan. A small, alert and agile dog that copes very well with mountainous terrain and hiking trails, the Shiba Inu was originally bred for hunting.