Easy printing at the office to make your own original packages
The printable matte varnish allows you to print any design by the laser printer to make your own customizable package.
The easiest solution for original printing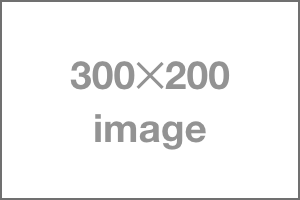 By coating the printable matte varnish, any design can be printed on the package as long as you have a laser printer.
Place your artwork on the designated format and simply print it with your laser printer to get your originally designed package.
This can be used for a wide variety of occasions, such as small events, sales promotions, or even wedding gifts.
---